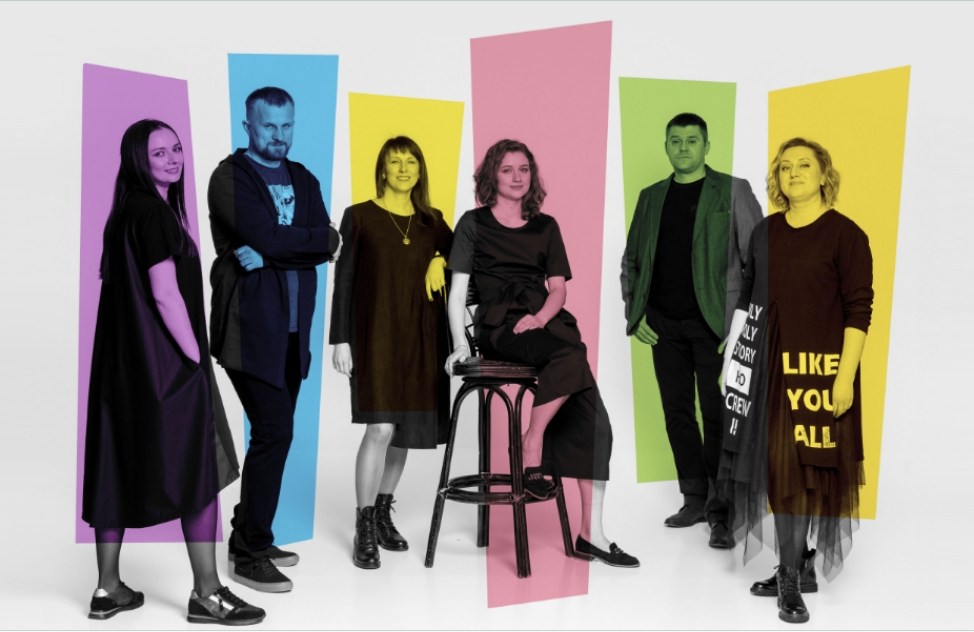 About us
ILEDA – is a cohesive team of professionals: designers and architects who love their job and get inspired by every new project. We create and realize private and public interiors, design and construct houses. We think that creative decisions are always functional, and the surrounded environment can influence the mood and condition. We are always in dialogue with client: every new project is your desires and dreams visualized by us.
Our mission
While transforming the space we make people's life beautiful, comfortable and cozy. We inspire people to get pleasure from using the environment for work and life.
WHY WE

WE OFFER A COMPREHENSIVE SERVICE

WE ARE EXPERIENCED PROFESSIONALS

WE ARE INTERESTED IN A GOOD RESULT

WE'RE EXPAND BOUNDARIES
Team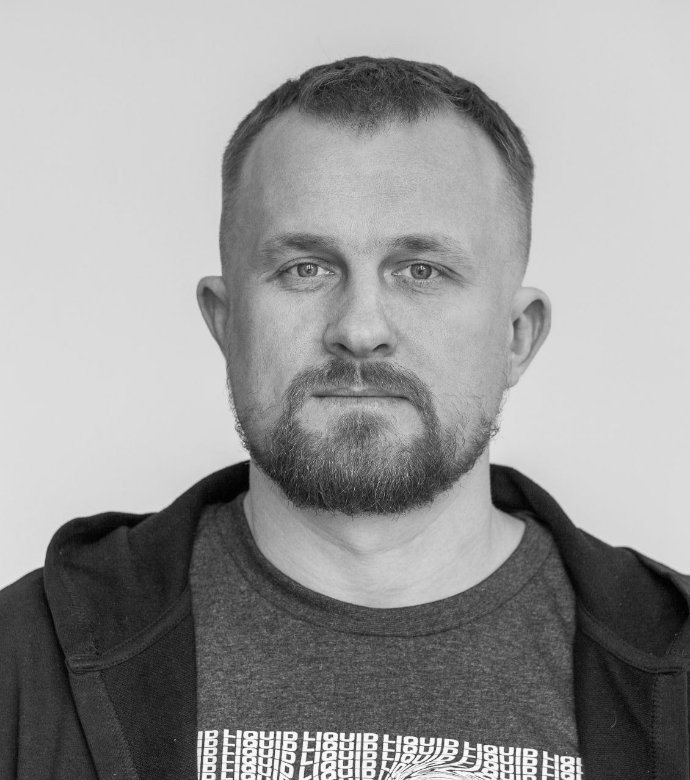 IVAN LAGUNCHIK
Director, engineer
IVAN LAGUNCHIK
Director, engineer
An engineer in the field of construction and repair, with a technical education and 17 years of experience in the implementation of various objects in life. All engineering, all complex technical moments, all construction puzzles in our work are holding on Ivan. His strong male shoulders are the foundation of our projects.
SVETLANA BAKEVICH
Manager
"Guardian angel" of our office and all the processes that take place in our team inside. Her work supports and keeps our creative design world. This irreplaceable person bring and double in our work and team such features as discipline, efficiency, quality, timeliness, clearness.
LYUBOV LAGUNCHIK
Designer
Professional interior designer with two university degrees in art. Over 14 years of successful work, Lyubov implemented quite a great deal of private and public objects. This experience is invaluable for our team. Lyubov is an experienced designer and an excellent communicator, that is why coherence of actions in our team lie on her fragile shoulders.
ELENA SHKEL
Designer
Professional interior designer, has two university degrees in art, she used to teach design at one of the Belarusian universities. Work experience in interior design -more 10 years. We would not have had such wonderful and harmonious projects without Elena. Each of our projects has a piece of her soul. Elena is a sensible and talented designer.
DMITRY TSYBULSKY
Engineer, foreman
DMITRY TSYBULSKY
Engineer, foreman
An engineer in the field of construction and repair for more than 15 years, has a technical education. Under his belt, Dmitry has many private and public projects of different complexity. If Dmitry participate on the object, then you can relax - everything will work, shine, turn on and live. Dmitry brings rationality, reliability, and thoughtfulness to our work.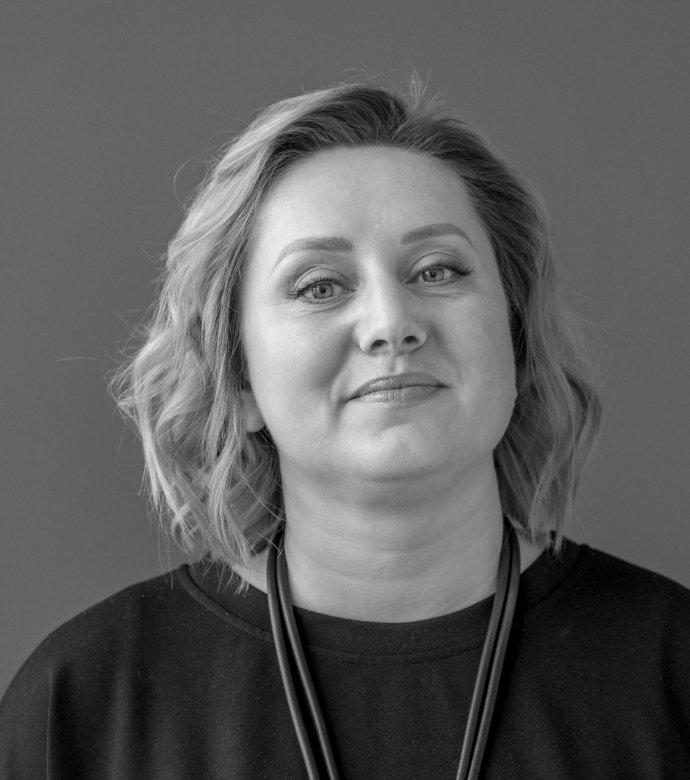 ANNA TSYBULSKAYA
Designer
A professional interior designer with more than 10 years of work experience, has a higher art education and great work experience in the field of furniture design, that is very helpful for all our team in the design. Anna is an efficient, competent and organized designer.
NATALIA KOLOSHA
Designer
An experienced and certified designer who has an extraordinary view on many things and a great interest in new and unknown things that is valuable for all of us. Natural charm and gentleness with an inquisitive and deep mind combines in this beautiful girl. Natalia is a "fresh breath" in our team.