Team
Elena Shkel, Ivan Lagunchik
Description
The name of this project is the main color in the interior and by the way the favourite color of landlady. The work on this object wasn't easy, we had a lot of various tasks: we had to pick up one color in different materials and chose thoroughly wall texture. With the help of appropriate, reliable and tried materials and similar outlook of landlady and designer you can see the result. Interior turned out the way you see it.
Your estimated cost for a design project:
The cost may be affected by facts not included in this calculator.
IS FREE
ORDER A CONSULTATION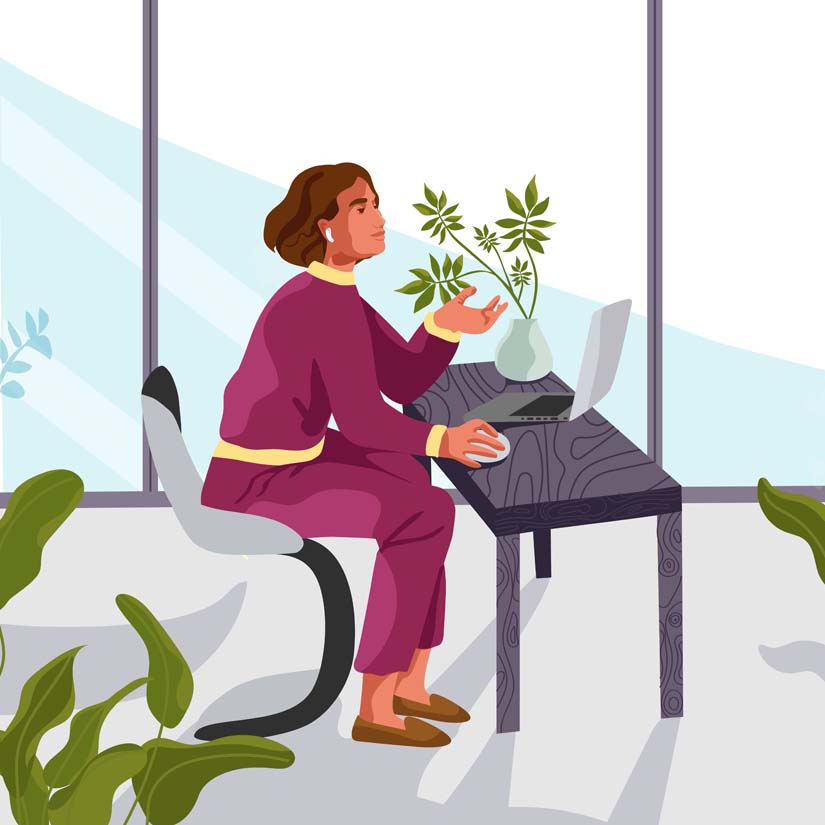 Let's talk about your project
We are always happy to communicate. We have convenient parking and a warm welcome