Team
Anna Tsybulskaya, Elena Shkel
Description
The owners of this house wanted to create an interesting and atmospheric interior. As it always happens, it became a portrait of house owners. They are very active and charismatic people with a sense of humour. What we like the most is their relaxed attitude: to the things, to the project, and to the whole process of cooperation. We got so much pleasure with these clients while creating a design. Perfect conditions for work and creation – when the process become our mutual game, for them and for us!
Your estimated cost for the design project:
The cost may be affected by facts not included in this calculator.
IS FREE
ORDER A CONSULTATION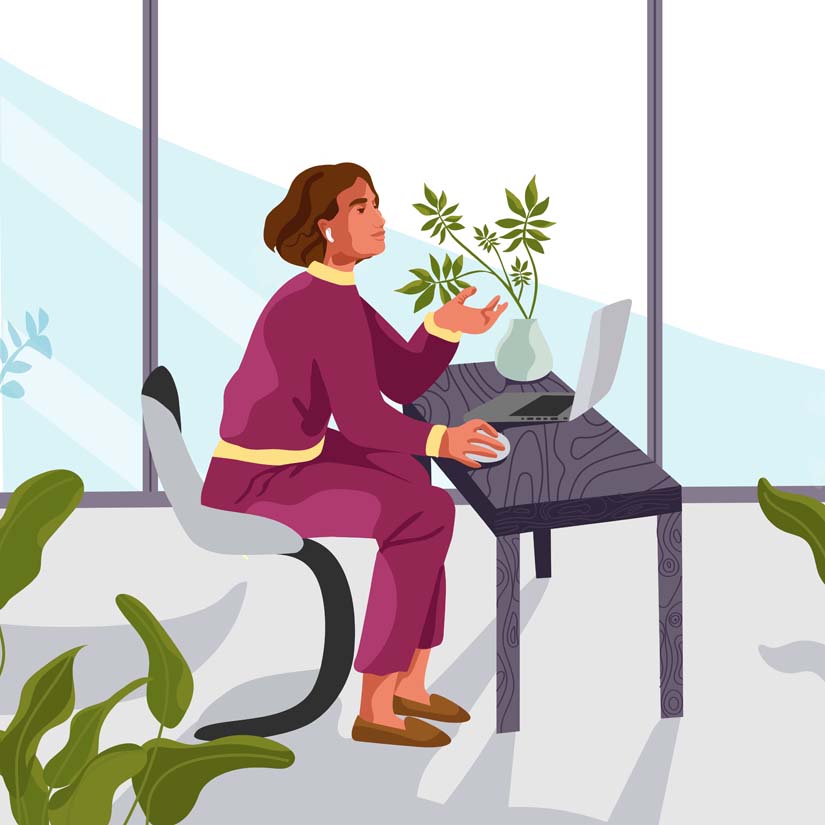 Let's talk about your project
We are always happy to communicate. We have convenient parking and a warm welcome