Team
Anna Tsybulskaya, Natalia Kolosha
Description
The apartment is located in a residential complex. The apartment project was created for a family of four people who wanted to fill their future housing with a bright, stylish and modern atmosphere. We used cozy textures, refined classical details, laconic color combinations of the walls were supplemented with juicy color accents in the furniture.
Your estimated cost for a design project:
The cost may be affected by facts not included in this calculator.
IS FREE
ORDER A CONSULTATION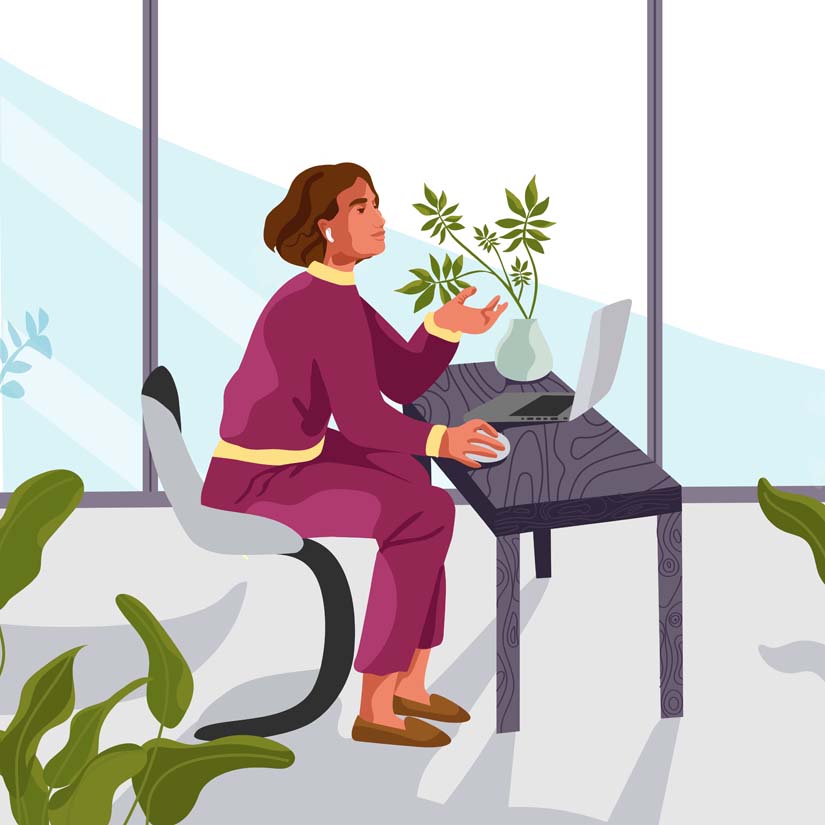 Let's talk about your project
We are always happy to communicate. We have convenient parking and a warm welcome