Team
Elena Shkel, Ivan Lagunchik, Lyubov Lagunchik
Description
The name of the project was the main color of the project – this is the favorite color of the hostess of the apartment. The object was not easy for us – there were a number of painstaking tasks: complex joining of the same color in different materials, careful selection of wall textures. But it is precisely thanks to the precision in working with materials, the coherence of the views of the owner of the apartment and the designer that the interior turned out the way you see it.
Your estimated cost for a design project:
The cost may be affected by facts not included in this calculator.
IS FREE
ORDER A CONSULTATION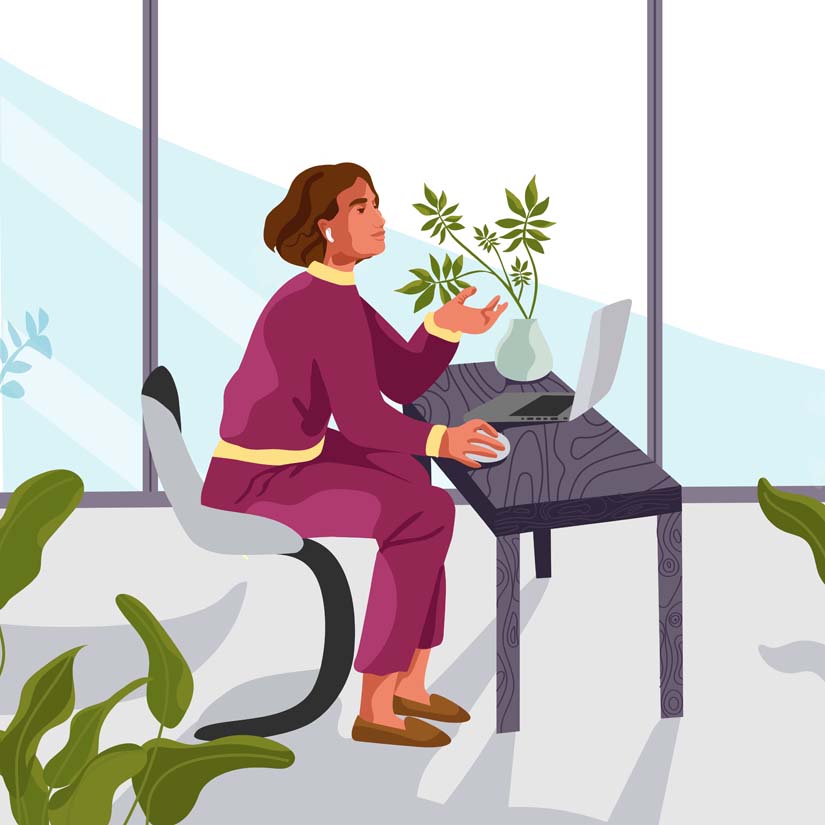 Let's talk about your project
We are always glad to communicate. We have convenient parking and a warm welcome