Team
Natalia Kolosha, Ivan Lagunchik
Description
The source of inspiration for the creation of this interior was the customers themselves. The main task was to reflect their individuality, outlook on life. This family is very fond of traveling around Europe. In particular, they love Spain very much. They wanted to recreate the atmosphere of their summer travels in sunny Barcelona. At the start of the project, we got almost complete freedom of action with the only creative task: to convey the character of the customers, to fill the project with emotions and color.
Your estimated cost for a design project:
The cost may be affected by facts not included in this calculator.
IS FREE
ORDER A CONSULTATION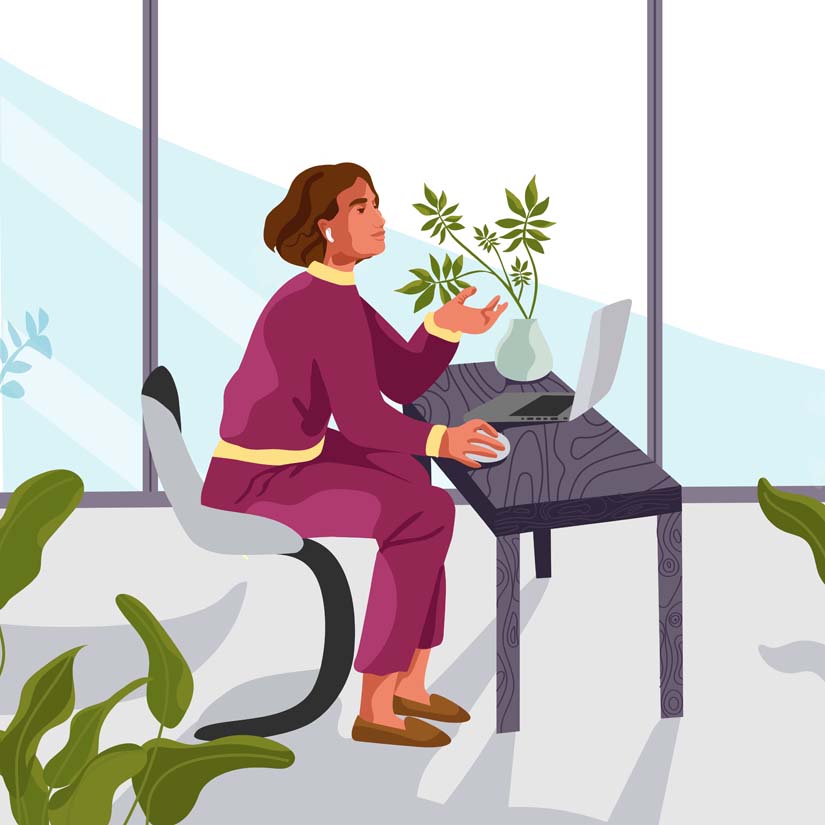 Let's talk about your project
We are always glad to communicate. We have convenient parking and a warm welcome