A Place
Minsk region, Belarus
Team
Lyubov Lagunchik, Maria Markovtsova
Description
The house is located in a magic place, where is forest around, a view of the lake from the hill. Our task was to design a house that organically fit into the existing landscape, to preserve and emphasize the magic of this place. The unusual broken roof creates an interesting and dynamic image.
Your estimated cost for the design project:
The cost may be affected by facts not included in this calculator.
IS FREE
ORDER A CONSULTATION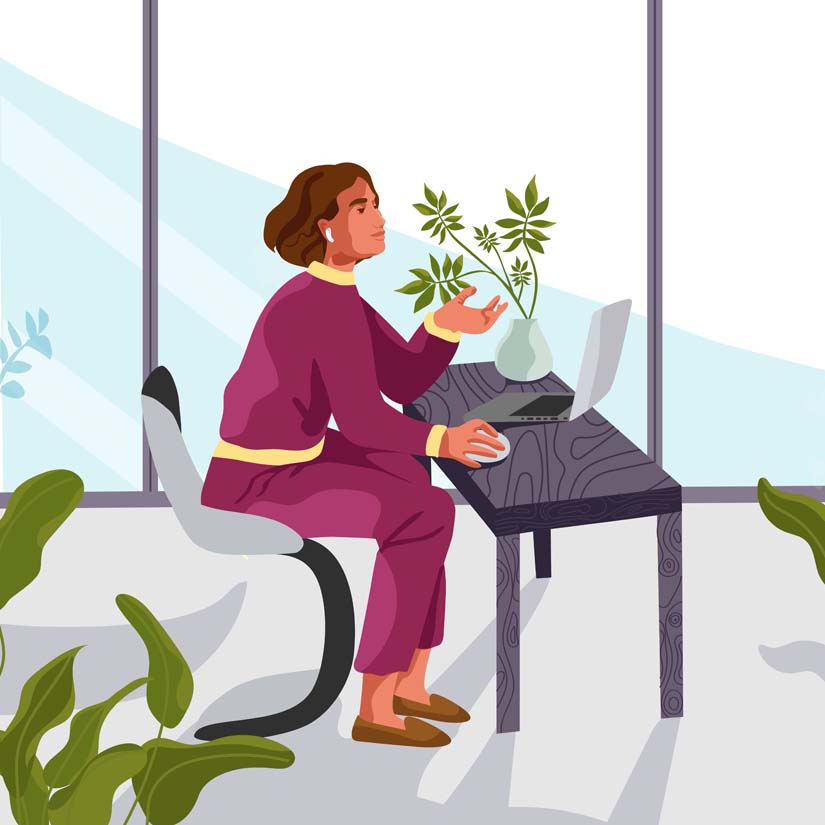 Let's talk about your project
We are always happy to communicate. We have convenient parking and a warm welcome