CHARISMA

SVOYA

CALMNESS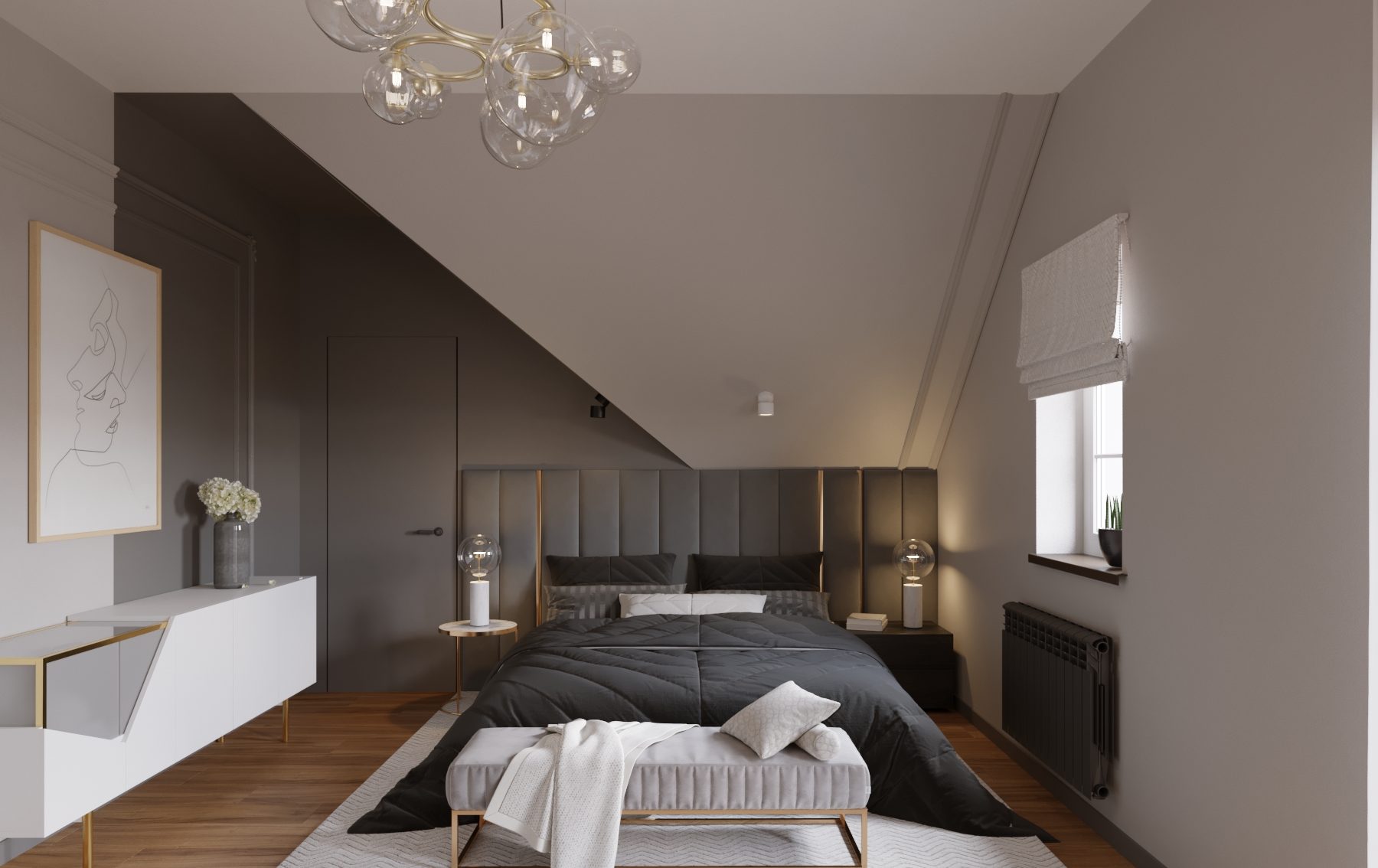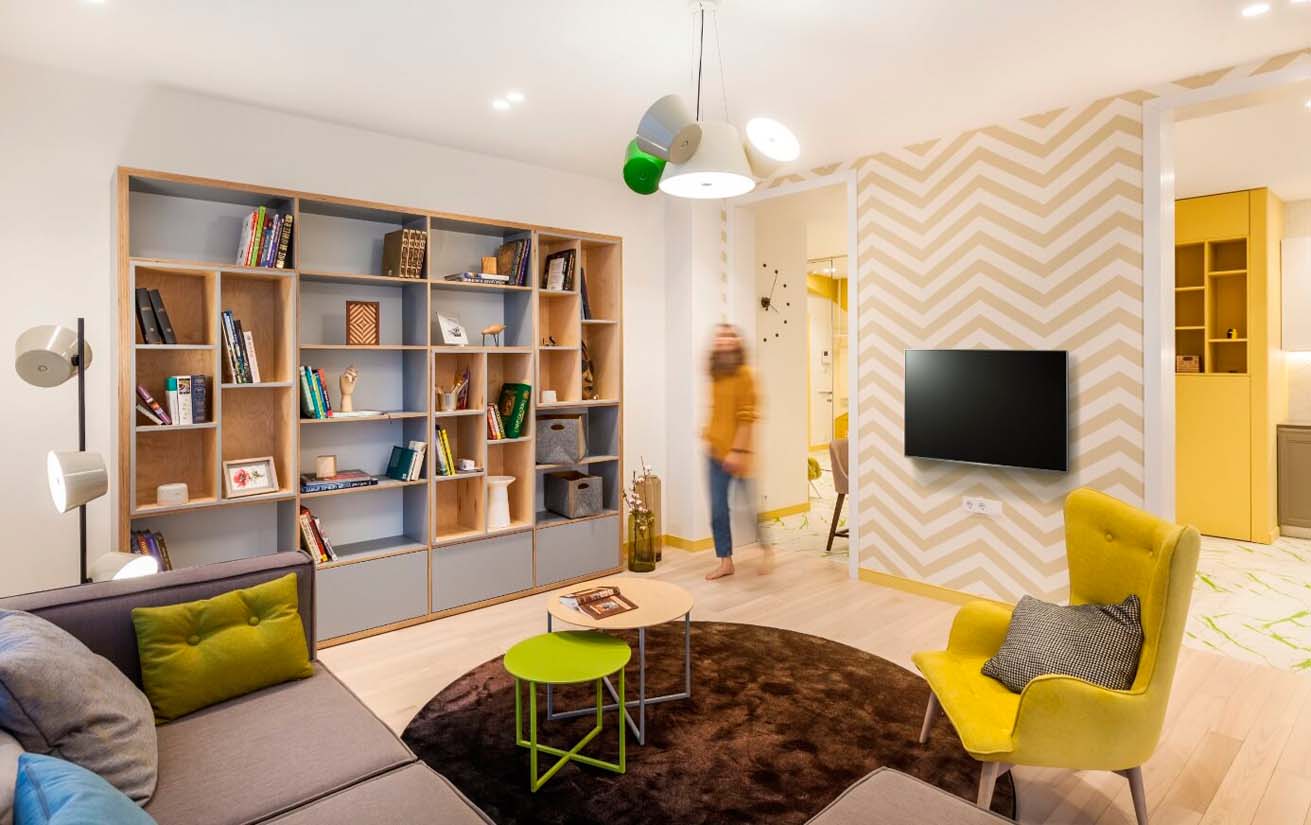 Services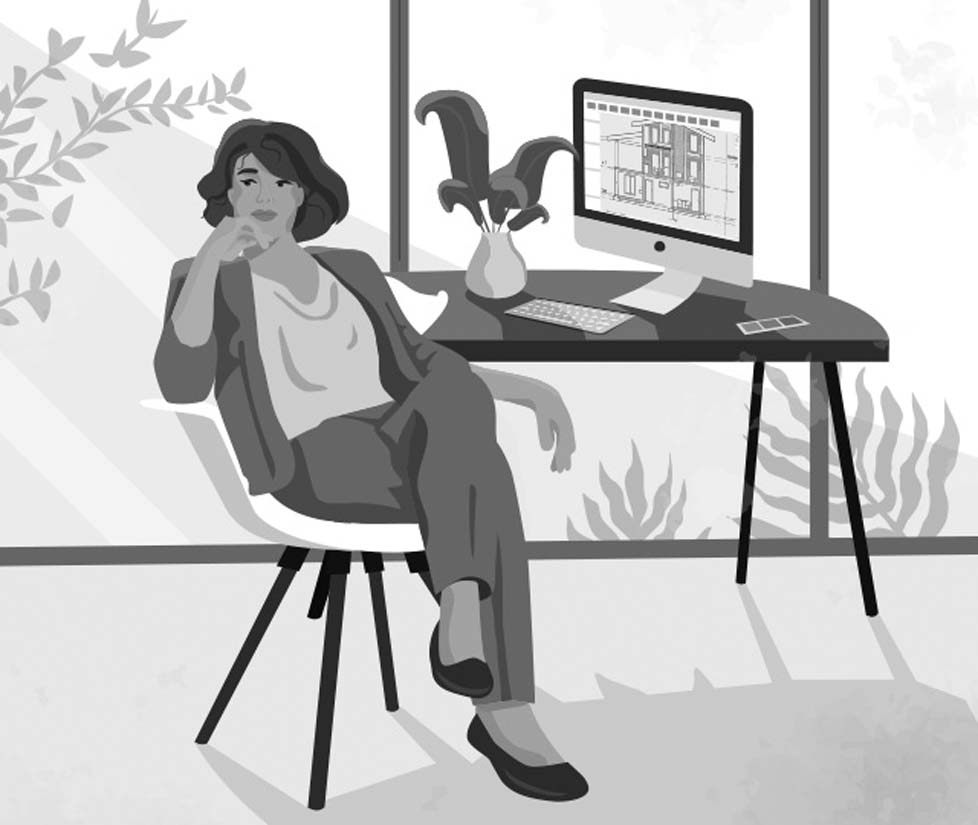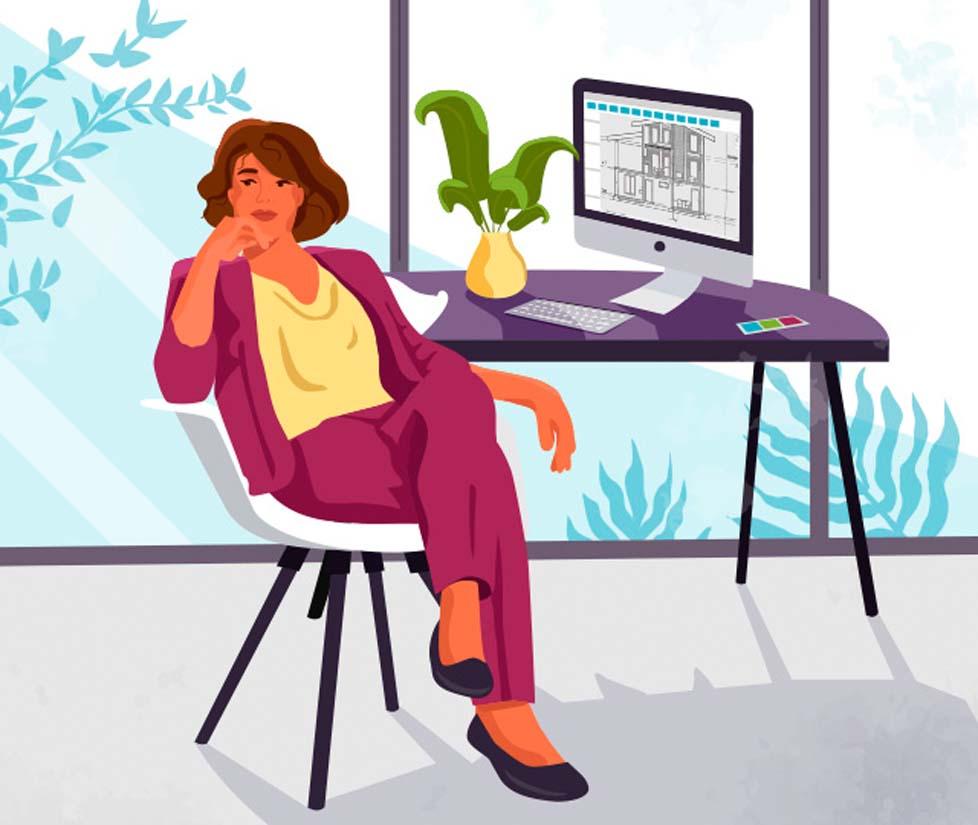 DESIGN PROJECT
AUTHOR'S SUPERVISION
CONSTRUCTION AND ASSEMBLY WORK
ABOUT US
ILEDA – is a cohesive team of professionals: designers and architects who love their job and get inspired by every new project. We create and realize private and public interiors, design and construct houses. We think that creative decisions are always functional, and the surrounded environment can influence the mood and condition. We are always in dialogue with client: every new project is your desires and dreams visualized by us.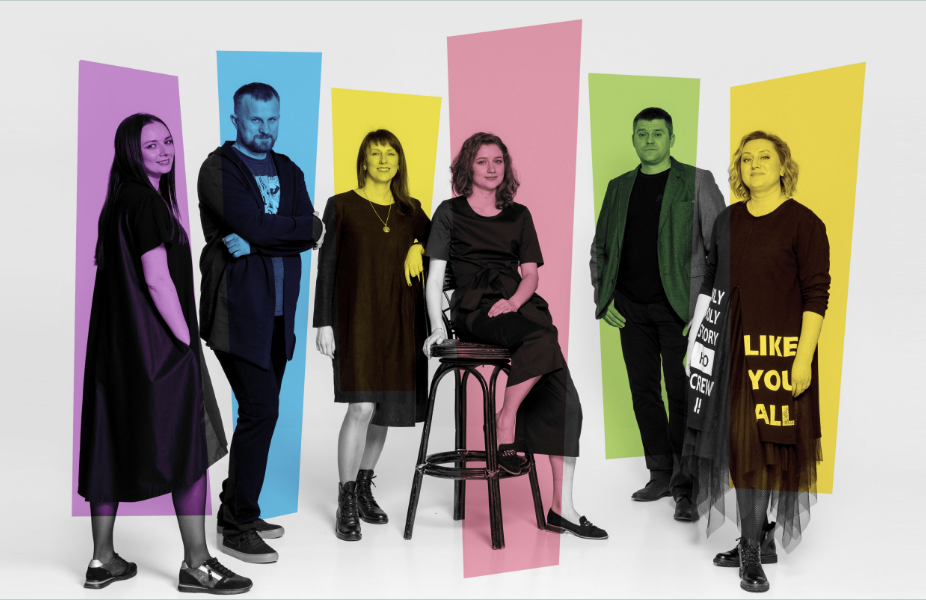 WHY WE
WE OFFER A COMPREHENSIVE SERVICE

WE ARE EXPERIENCED PROFESSIONALS

WE ARE INTERESTED IN A GOOD RESULT
WE'RE PUSHING BOUNDARIES
Your estimated cost for a design project:
The cost may be affected by facts not included in this calculator.
IS FREE
ORDER A CONSULTATION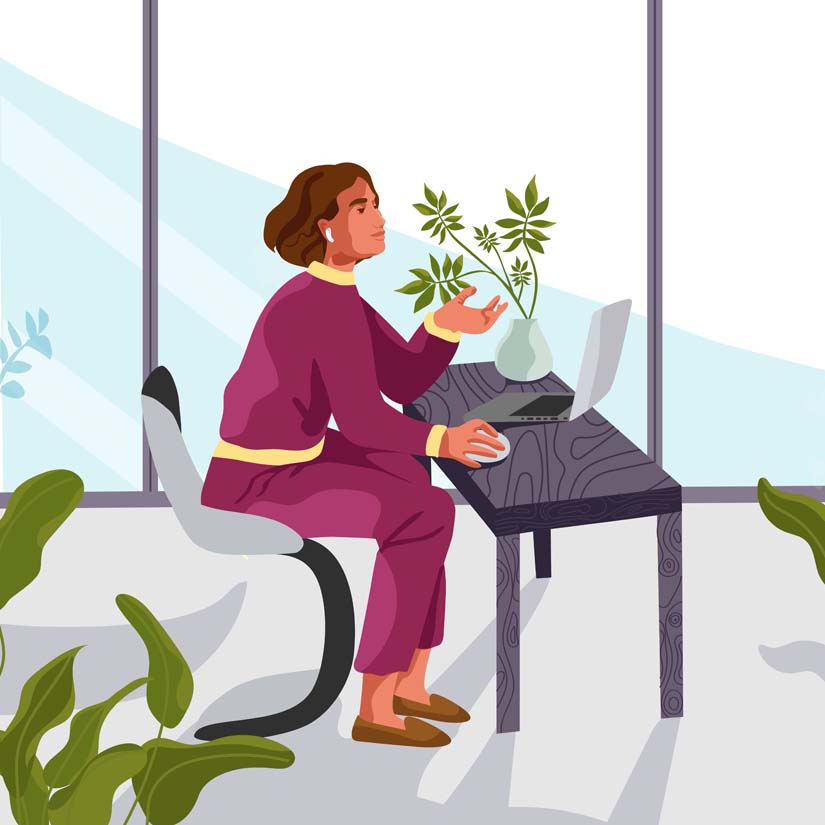 Let's talk about your project
We are always glad to communicate. We have convenient parking and a warm welcome