Project type
A restaurant
Team
Elena Shkel, Lyubov Lagunchik, Anna Tsybulskaya
Description
The restaurant was opened at historical place: you can see 11th century castle from the window, and an old synagogue. Everything from the name to interior represents the atmosphere of history, and love to culture. Due to the right approach the restaurant became culturally significant for Grodno. Competent analysis of audience and context, the choice of interior style and, of course, love to work by all participants of the process – all these made the success of this place.
Your estimated cost for a design project:
The cost may be affected by facts not included in this calculator.
is free
order a consultation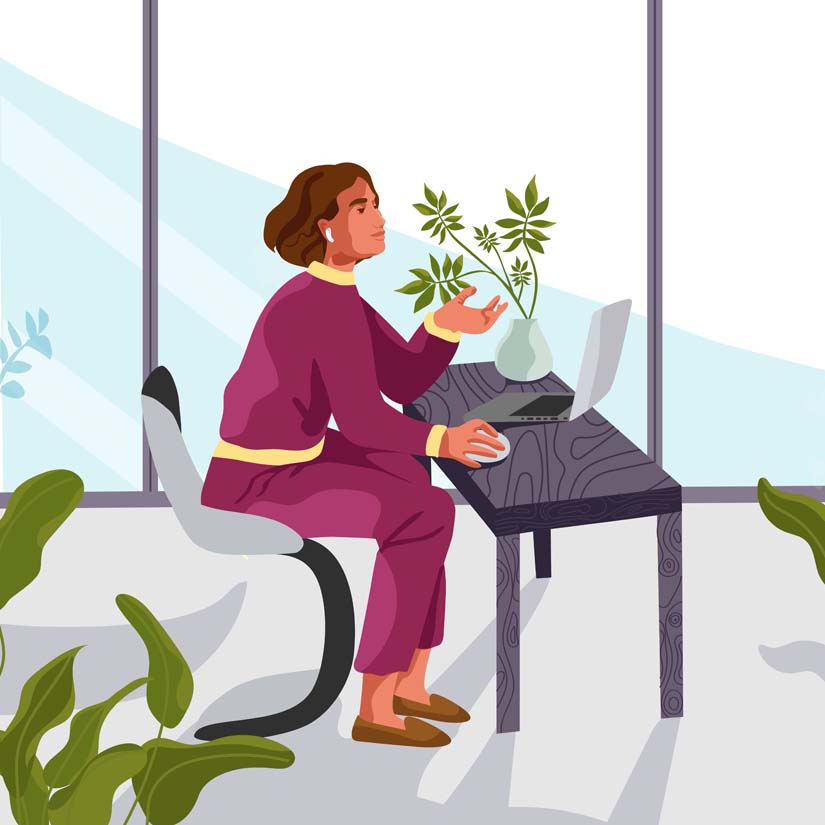 Let's talk about your project
We are always happy to communicate. We have convenient parking and a warm welcome