Team
Elena Shkel, Ivan Lagunchik
Description
Often interior is a reflection of character and mood of its owner. It can be modest or technicolor, strict or classic – it depends on character. In this case, we had the task to make calm, cozy interior. Bright, snazzy colors were forbidden, but few accents were possible. Owners give preference to wood and metal. This choice was farsighted: calm and comfortable interior can be actual for a long time. We brought the idea to life and took wishes of our clients into account. The result – simple, cozy and peaceful interior. That is why the name of the project is "Calmness".
Your estimated cost for a design project:
The cost may be affected by facts not included in this calculator.
IS FREE
ORDER A CONSULTATION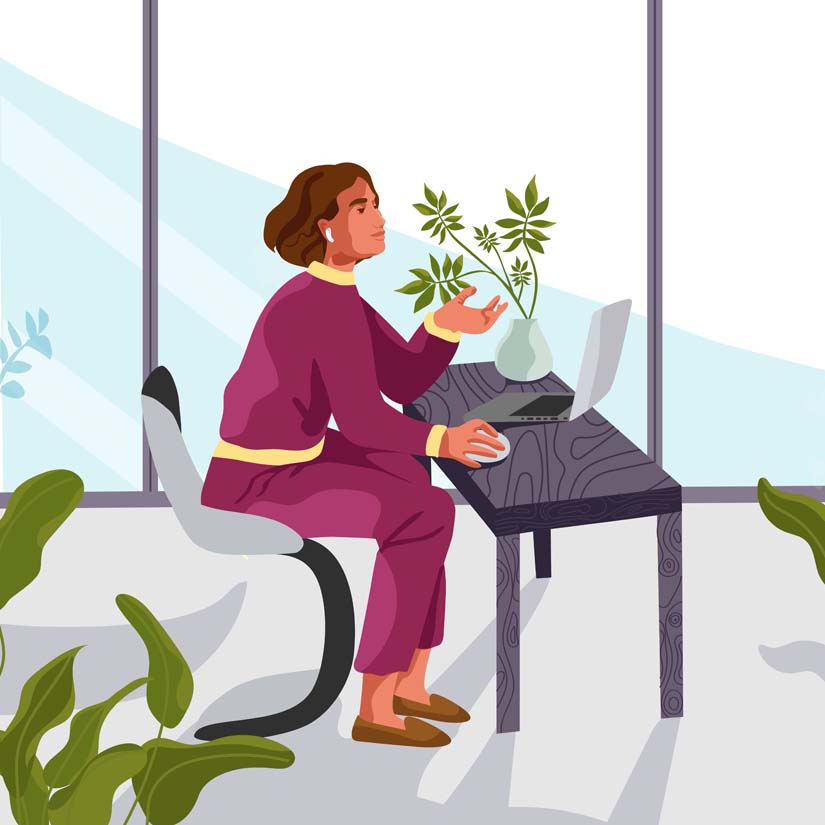 Let's talk about your project
We are always happy to communicate. We have convenient parking and a warm welcome