A place
Belarus, Minsk region
Team
Lyubov Lagunchik, Ivan Lagunchik
Description
Project of the house – GF 13 Project of family house. This house will be built in the countryside in a picturesque place near the forest. The owners asked to design and build small but optimal and comfortable house for permanent residence. We should plan their life and wishes as comfortable as possible, and fit in certain boundaries.
Your estimated cost for a design project:
The cost may be affected by facts not included in this calculator.
IS FREE
ORDER A CONSULTATION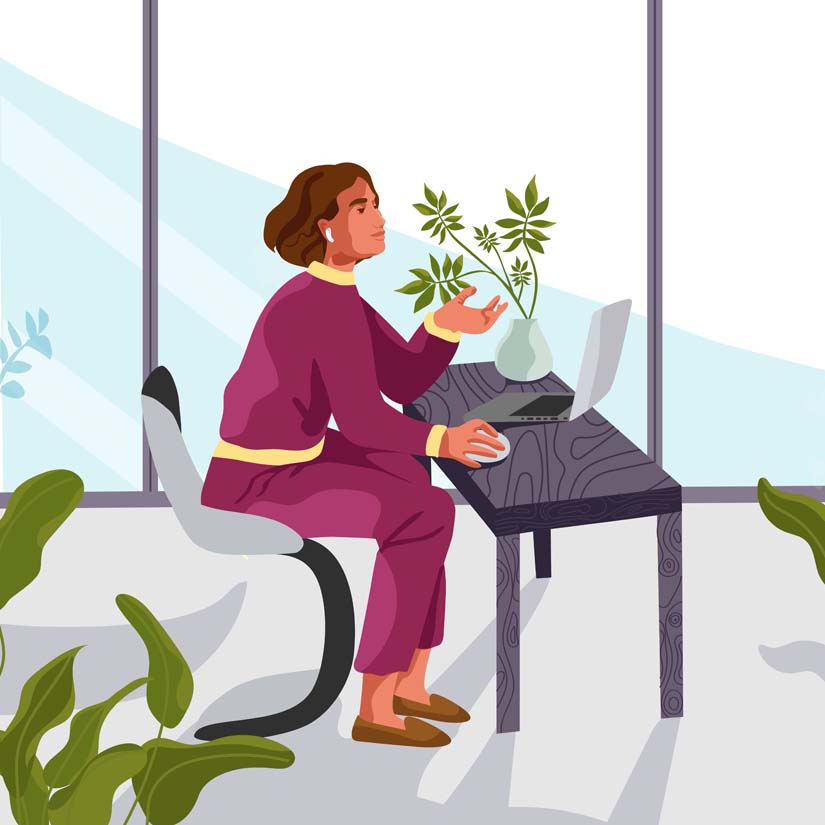 Let's talk about your project
We are always happy to communicate. We have convenient parking and a warm welcome