A Place
Minsk region, Belarus
Description
Interior of a private house for a young couple. The basic wishes were to create modern laconic interior. The main material on the ground floor is combinations of different stone textures with muted natural colors.Soft enveloping atmosphere is created through different colors and wood.The most interesting detail of the house is a light floating staircase.
Your estimated cost for the design project:
The cost may be affected by facts not included in this calculator.
IS FREE
ORDER A CONSULTATION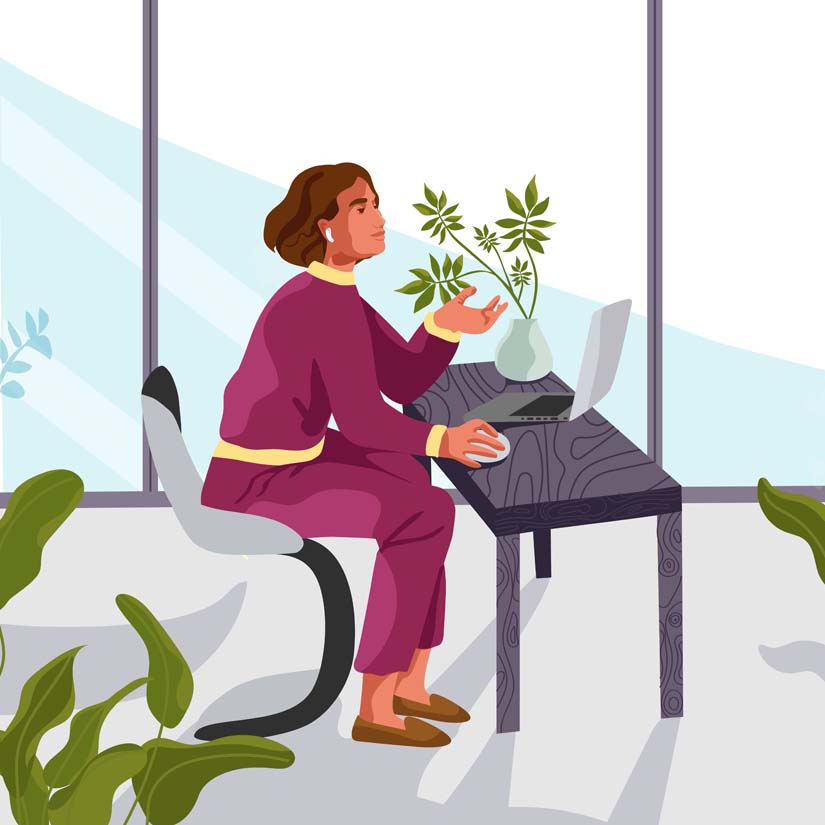 Let's talk about your project
We are always happy to communicate. We have convenient parking and a warm welcome