Project type
Coffee house
Team
Elena Shkel, Lyubov Lagunchik, Ivan Lagunchik
Description
The interior of the coffee shop fully comply with its philosophy – it is warm, comfortable and cozy there. Warm colors, chocolate shades, pleasant textiles create a "delicious", "warming" atmosphere. Details and decor that support the atmosphere of the interior were invented by a creative alliance of designers and owners of the coffee shop. At the children's area, kids can find textile application. Funny decor on the chairs and other elements of interior, lovely pillows – these are also handmade things.
Your estimated cost for a design project:
The cost may be affected by facts not included in this calculator.
IS FREE
ORDER A CONSULTATION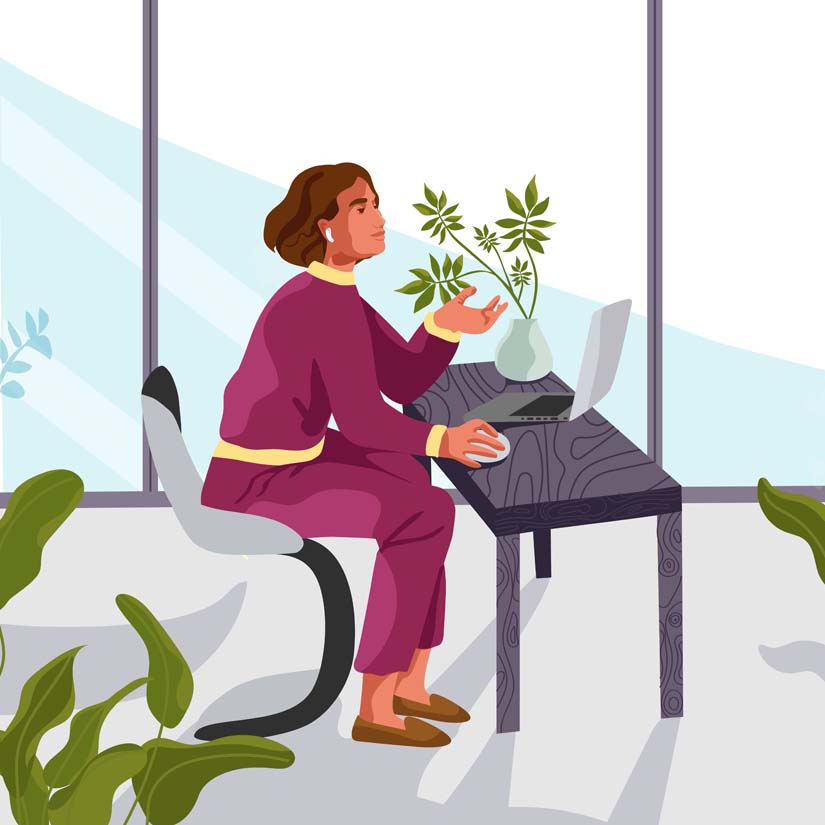 Let's talk about your project
We are always happy to communicate. We have convenient parking and a warm welcome