Team
Anna Tsybulskaya, Elena Shkel
Description
The interior for the family of 4 people. The clients set a task to design modern, functional interior, with a lot of storage, but at the same time light and not overloaded with details. Natural colors and materials with color accents are the basis of this interior. The exceptions are children's rooms where you can see many juicy colors.
Your estimated cost for a design project:
The cost may be affected by facts not included in this calculator.
IS FREE
ORDER A CONSULTATION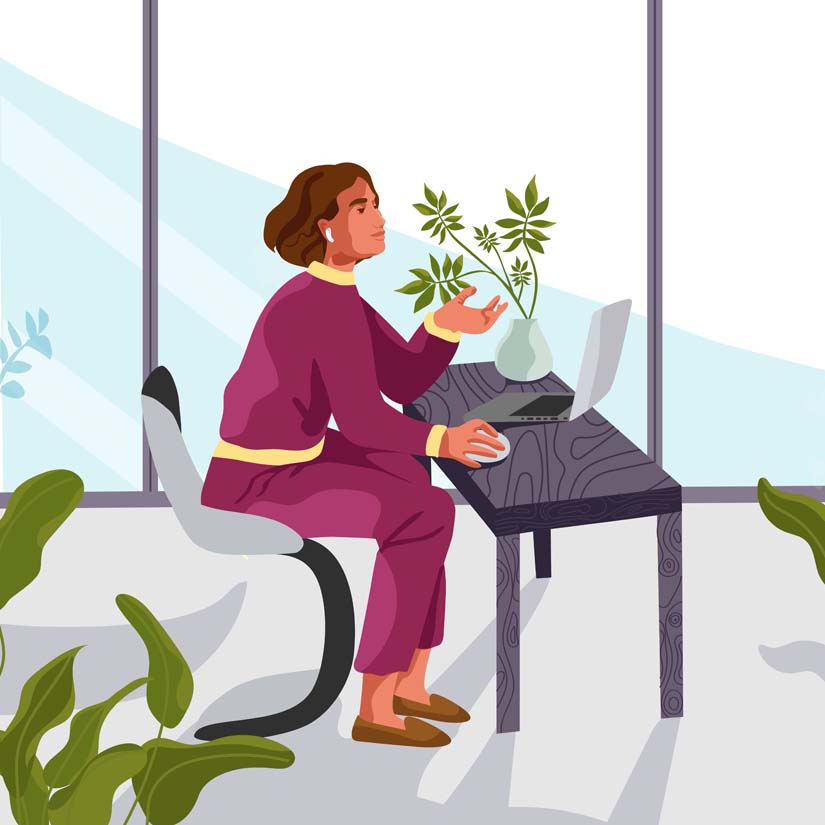 Let's talk about your project
We are always happy to communicate. We have convenient parking and a warm welcome