Project type
Medical Center
Description
The client asked to make a design for medical center. It had to be neutral by stylistics, nothing too bright, but stylish and up-to-date at the same time. The main task: whether aged or young man should feel comfortable there. The interior should not be intrusive for patients in order to feel relaxed and lightly.
Your estimated cost for a design project:
The cost may be affected by facts not included in this calculator.
IS FREE
ORDER A CONSULTATION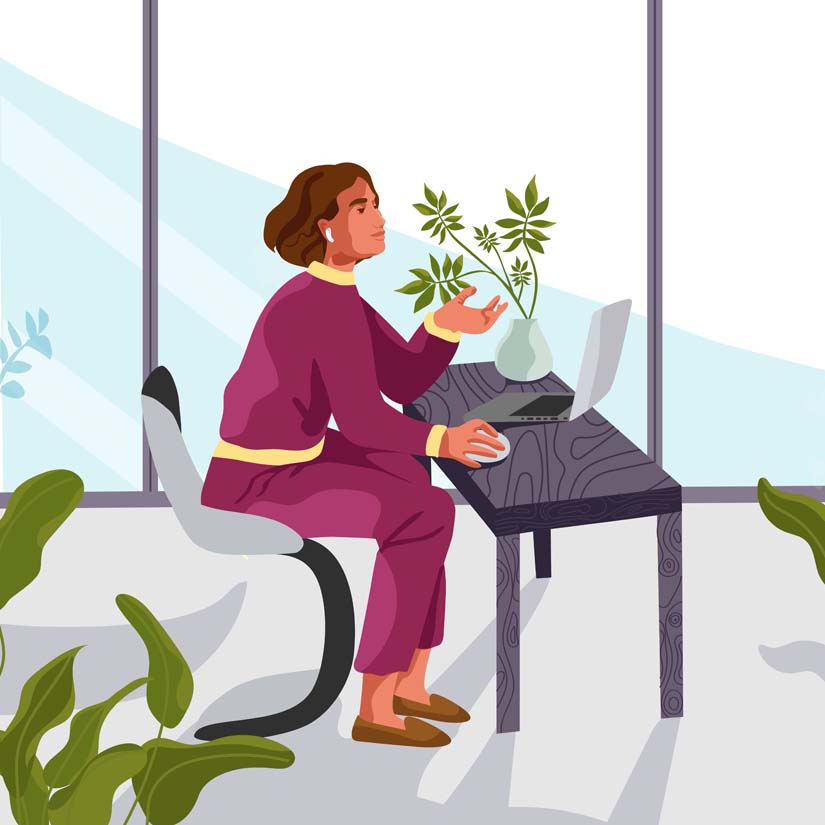 Let's talk about your project
We are always glad to communicate. We have convenient parking and a warm welcome